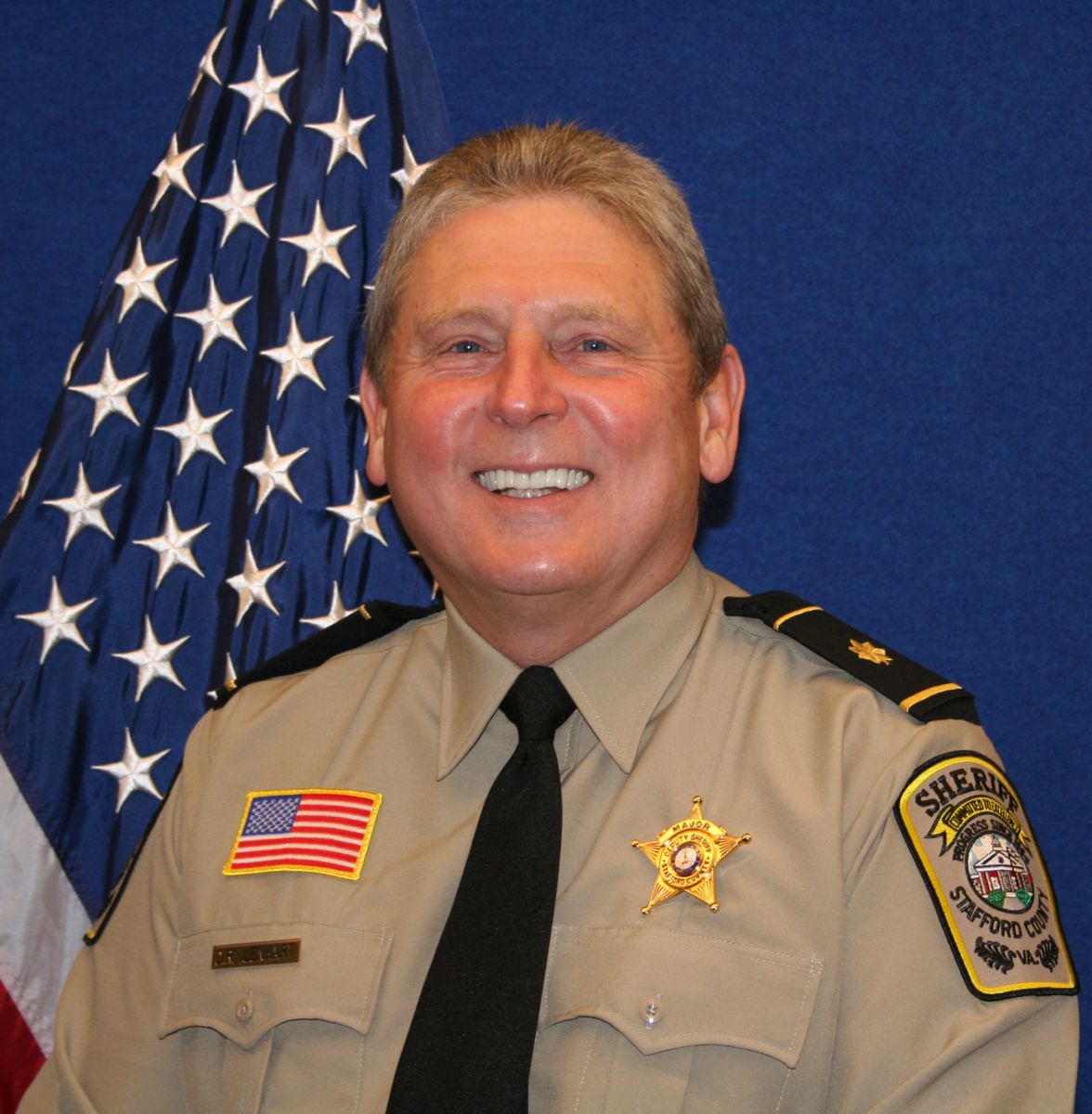 Major Donald R. Lenhart
Commander of the Support Services Bureau
Major Don Lenhart's distinguished 37-year law enforcement career began in Fairfax County where he served for 25 years before retiring as a Lieutenant and joining the Stafford County Sheriff's Office where he has served since January of 2005.
During his tenure in law enforcement, he has worked and supervised patrol and criminal investigation functions including routine field patrol, vice and narcotics, street crimes, violent crimes, major crimes and internal affairs. He has attended basic and advanced law enforcement training throughout his career including multiple police commander schools.
Major Lenhart graduated from the University of Pittsburgh with a Bachelor of Arts in the Administration of Justice.
He served in the United States Army Reserves for six years. He has served as a director, vice-president and president of the Alexandria Chapter of the Isaac Walton League.
Major Lenhart has been a member of the Stafford community since 1983 where he lives with his wife Mary. The Lenharts have two grown daughters, two sons-in-law and four grandchildren.
RESPONSIBILITIES
The Support Services Bureau consists of the Emergency Communications, Administrative Services, Criminal Investigations and Professional Standards Divisions.
Phone: (540) 658-4450
FAX: (540) 658-1285
E-Mail: dlenhart@staffordcountyva.gov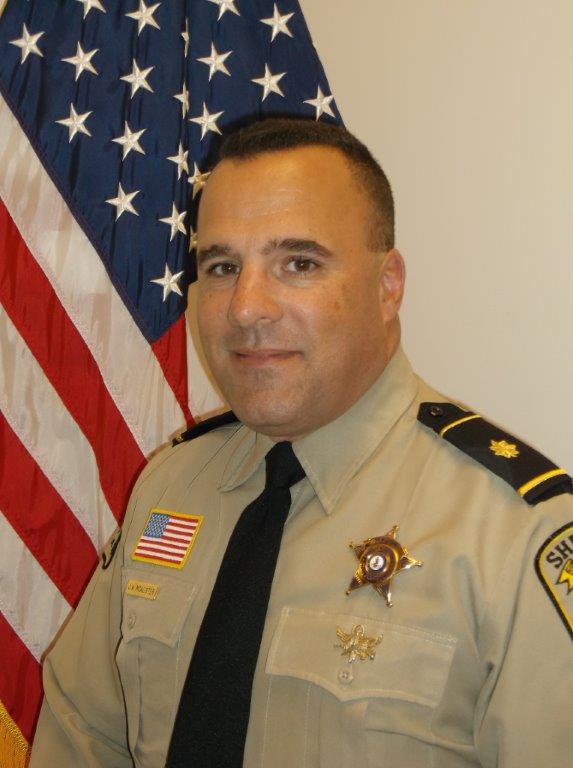 Major John McAlister
Commander of the Operations Bureau
Major John McAlister, a graduate of Virginia Commonwealth University and of the 260th session of the FBINAA, has been with the Sheriff's Office for 20 years. He started his career as an Auxiliary Deputy and then went to the Court Services Division for one year. The majority of Major McAlister's career has been spent in the Field Operations Division where he has served as a Patrol Deputy, Sergeant, First Sergeant, Second Lieutenant, First Lieutenant and Captain. Major McAlister was promoted as the Commander of the Operations Bureau in July of 2016.
Major McAlister has also been a Field Training Officer, General Instructor, Defensive Tactics Instructor, a Bike Patrol Deputy, the Honor Guard Coordinator and Commander of the SWAT Team. He participated in the IACP SWAT Supervision & Management Training, the National Search and Rescue School, the FBI Advanced Tactical Operators Course and the FBINNA/VSP First Line Supervisor School.
RESPONSIBILITIES
The Operations Bureau consists of the Field Operations, Court Services, and Animal Control Divisions.
Phone: (540) 658-4437
FAX: (540) 658-1285
E-Mail: jmcalister@staffordcountyva.gov