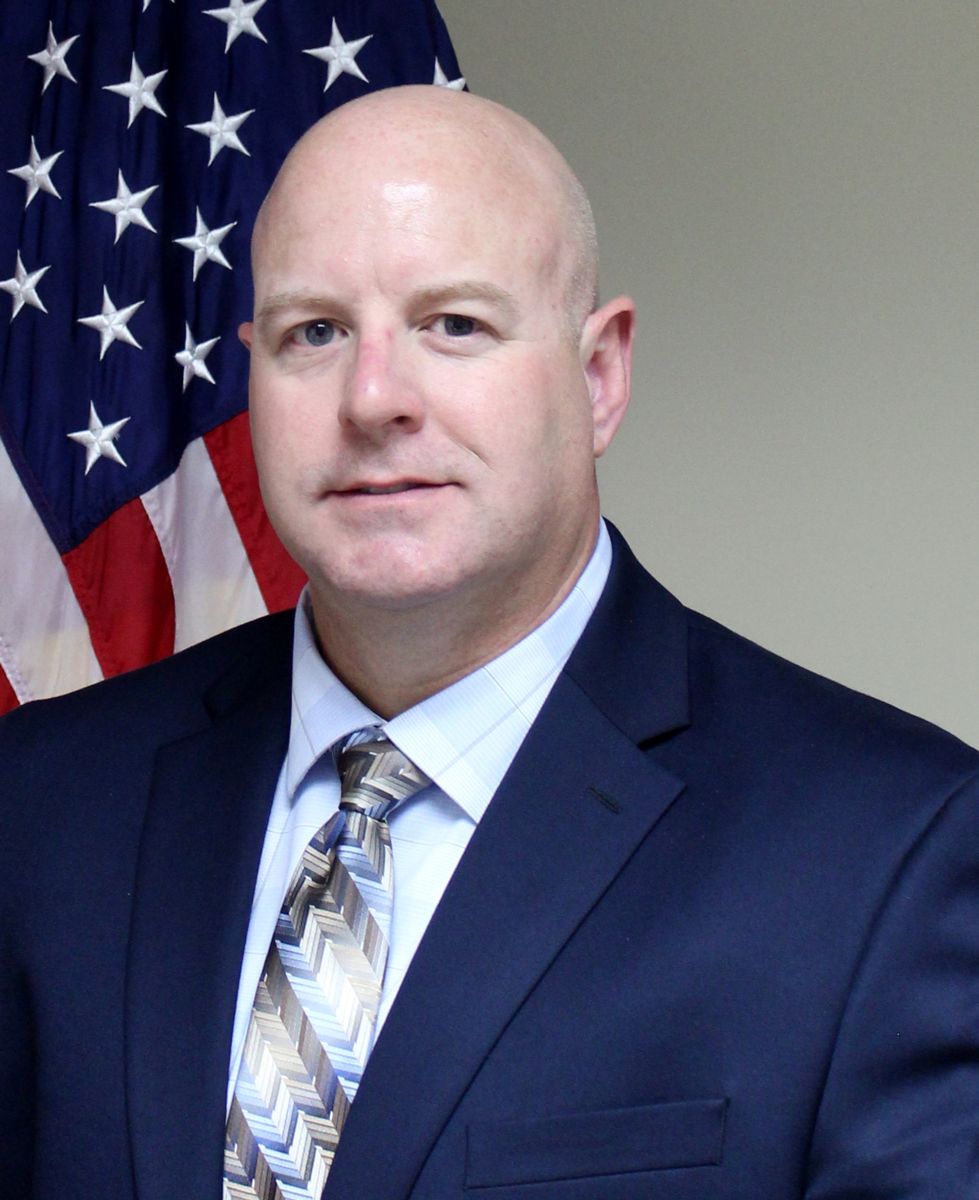 Captain Eric E. Quinn
Division of Criminal Investigations
Captain Eric Quinn, a graduate of Lake Superior State University, joined the Stafford County Sheriff's Office in January of 1997.
He spent his first six months assigned to the Court Services Division as a Deputy before transferring to the Field Operations Division. Captain Quinn spent the next 12 years working in patrol. During that time he was a K9 Handler, Field Training Officer and member of the Search and Rescue Team. Captain Quinn was promoted to the rank of Sergeant in 2006 and in 2007 was promoted to First Sergeant. In August of 2010, Captain Quinn transferred to the Criminal Investigations Division where he supervised Detectives in both the General Assignment Unit and the Major Crimes Unit. Captain Quinn was temporarily assigned to the role of Public Information Officer in January of 2016 before being promoted to First Lieutenant Assistant Commander of the Criminal Investigations Division. In April of 2018 Captain Quinn was transferred to the Administrative Services Division as the Assistant Division Commander.
In March of 2019, he took over command of the Criminal Investigations Division where he remains today.
RESPONSIBILITIES
The mission of the Criminal Investigations Division (C.I.D.) is to support law enforcement operations by overseeing the day-to-day assignment and investigation of all cases and coordinating all major criminal investigations.

Nine investigative units are encompassed within the Criminal Investigations Division.
Major Crimes (Violent Crimes) Unit
General Assignment Unit (Property Crimes)
Drug Enforcement Unit
Pawn Unit
Gun Permits & Federal Firearms Applications Unit
Crime Analysis Unit
Crime Scene Technician
Computer Forensic Analyst
Domestic Violence Unit
All Criminal Investigations Division Units are complimented by an administrative support position held by one civilian employee, who provides secretarial duties, data entry tasks, routine office inventory and financial record keeping for the division.
Phone: (540) 658-4480
FAX: (540) 658-4459
E-Mail: equinn@staffordcountyva.gov