Public Safety Center
Ford T. Humphrey Building
Mailing Address:
P.O. Box 189
Stafford, VA 22555
Physical Address:
1225 Courthouse Rd.
Stafford, VA 22554
Information: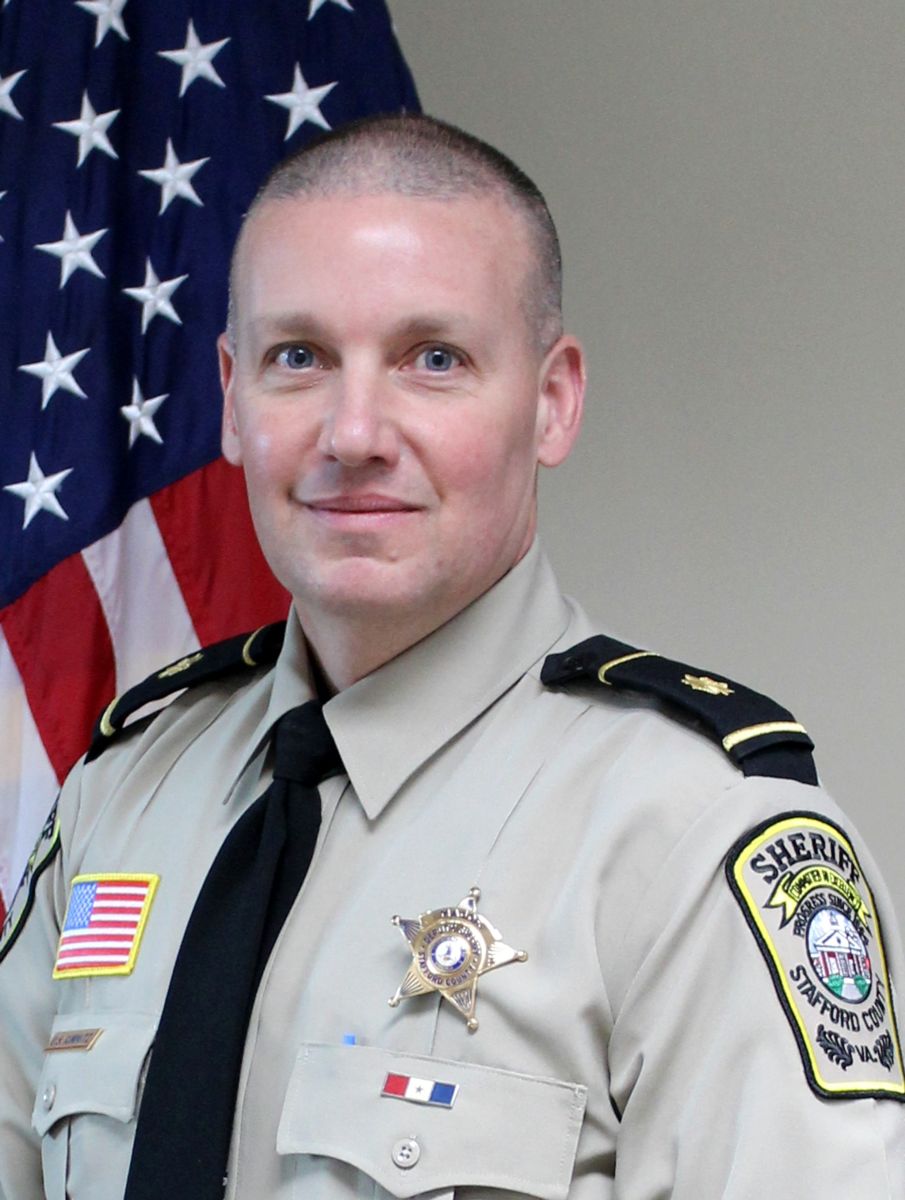 Commander of the Operations Bureau
Major Shawn Kimmitz, a graduate of James Madison University, joined the Stafford County Sheriff's Office in 1993 as a Jail Correctional Officer. After two years, Major Kimmitz joined the Field Operations Division as a Patrol Deputy and then continued his career in Field Operations as a Sergeant and First Sergeant. He became the 1st Lieutenant of the Administrative Services Division in 2004 and was promoted to Division Commander of the Administrative Services Division on August 4, 2014. In September of 2017, he was assigned to be the Commander of the Field Operations Division. Major Kimmitz was promoted as the Commander of the Operations Bureau in November of 2018. Major Kimmitz has been a member of the Bike Unit, has been a Field Training Officer and is a graduating member of the FBI National Academy Class 247. He is fluent in Spanish and acts as a Spanish translator for several divisions.
RESPONSIBILITIES
The Operations Bureau consists of the Field Operations, Special Operations, Court Services, and Animal Control Divisions.
Phone: (540) 658-4432
FAX: (540) 658-1285
E-Mail: cskimmitz@staffordcountyva.gov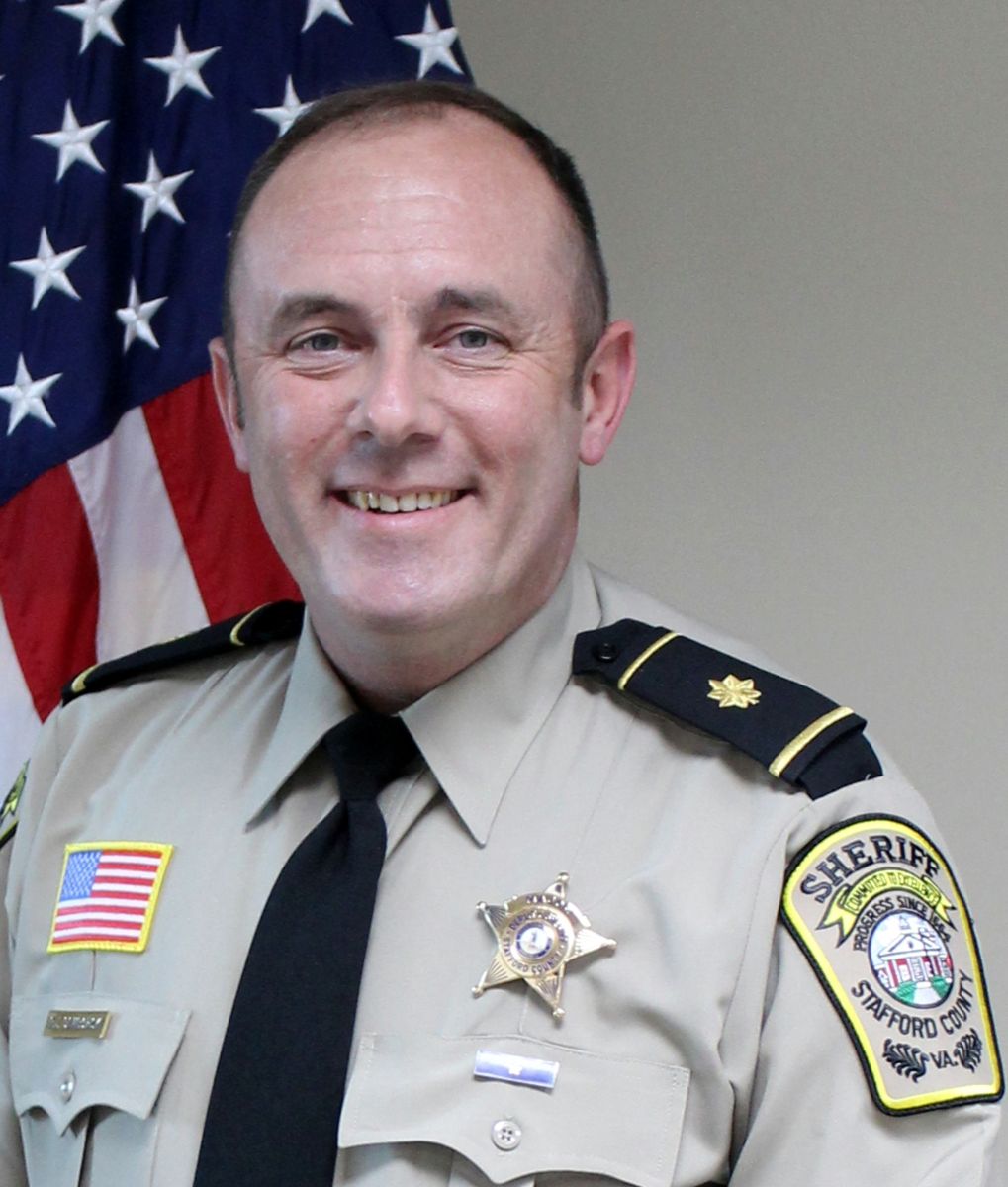 Major R. Jason Dembowski
Commander of the Support Services Bureau
Major Dembowski has been in law enforcement for over 20 years and started as an Auxiliary Police Officer with the City of Fredericksburg. Major Dembowski worked as a Patrol Officer for the George Mason University Police Department from 1999 until 2001 when he joined the Spotsylvania Sheriff's Office. At the Spotsylvania Sheriff's Office, Major Dembowski worked as a School Resource Officer, Street Crimes Detective, and Narcotics Detective. Major Dembowski was assigned for six years to the Rappahannock Regional Gang, Drug, and Terrorism Task Force. Major Dembowski served as Coordinator for the Task Force for three years. In 2013, Major Dembowski joined the Stafford Sheriff's Office and served as a General Assignment Detective, Major Crimes Detective, Inspector in the Internal Affairs Unit, First Lieutenant, and Captain of the Professional Standards Division.
Major Dembowski is a 2011 graduate of the Virginia School of Polygraph. Major Dembowski performs pre-employment and criminal polygraphs for the Sheriff's Office.
RESPONSIBILITIES
The Support Services Bureau consists of the Emergency Communications, Administrative Services, Criminal Investigations and Professional Standards Divisions.
Phone: (540) 658-4486
FAX: (540) 658-1285
E-Mail: rdembowski@staffordcountyva.gov