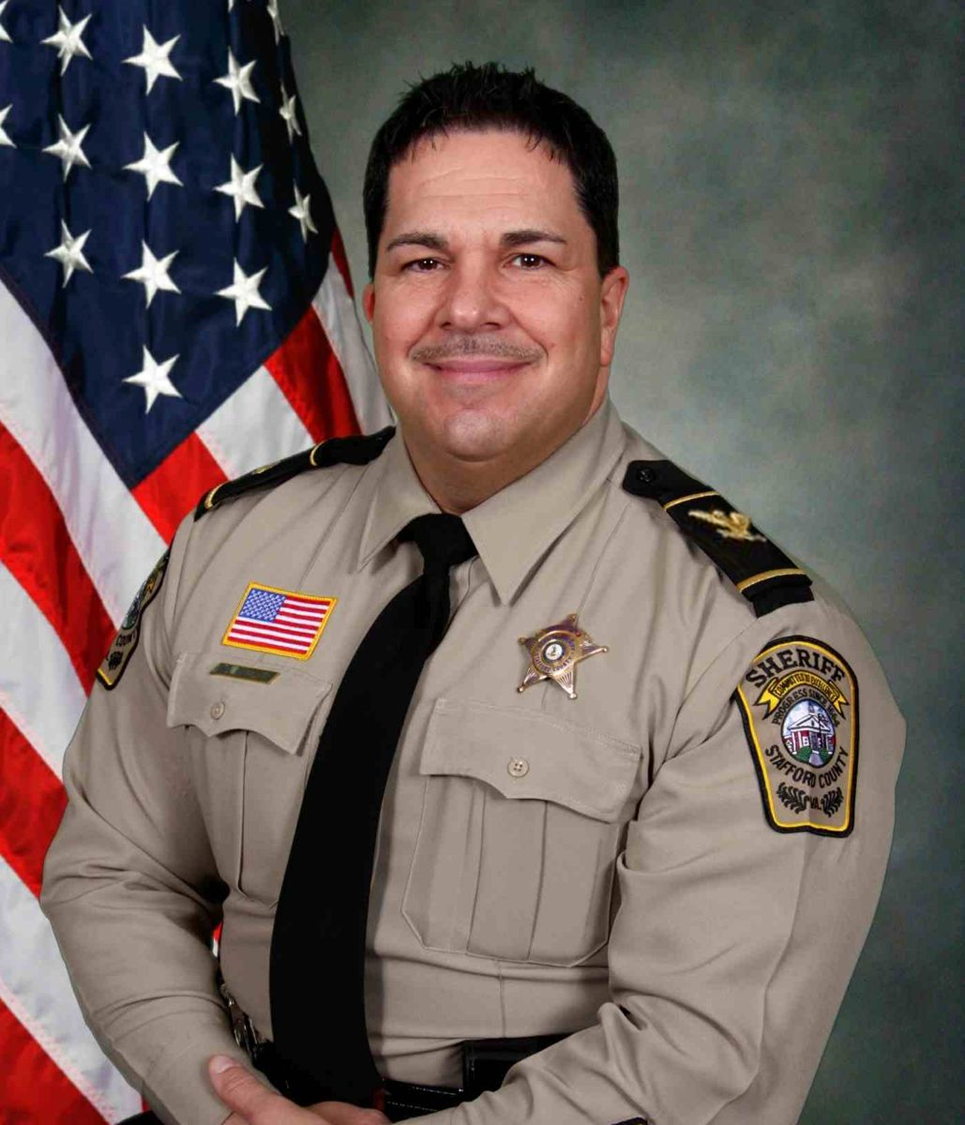 David P. Decatur
Sheriff
Sheriff David P. Decatur started his law enforcement career in 1986 with the Stafford County Sheriff's Office, after serving as an Airborne Paratrooper in the United States Army. He served two years as a Deputy Sheriff/Deputy Sheriff Sergeant assigned to Jail Operations, then advancing to a Patrol Deputy assigned to Field Operations.
Sheriff Decatur has served in numerous positions in the Sheriff's Office to include First Sergeant, Lieutenant and Captain prior to being elevated to the position of Major (Chief Deputy) in 2000. Sheriff Decatur was elected Sheriff on November 3, 2015 and took office on January 1, 2016.
Sheriff Decatur is a Rape Aggression Defense (RAD) Instructor, Defensive Tactics Instructor and Tactical Operations Instructor and has instructed in other areas such as community policing and leadership. He is also a graduate of the DEA's Drug Unit Commanders Academy, FBI National Academy and the Virginia Commonwealth University's Public Safety Institute and attended the Leading, Educating and Developing (LEAD) program at the University of Virginia designed for high performance government organizations. Sheriff Decatur is a member of the Virginia Sheriff's Association and the Virginia FBI National Academy Association.
Phone: (540) 658-4450
FAX: (540) 658-1285
E-Mail: ddecatur@staffordcountyva.gov