Public Safety Center
Ford T. Humphrey Building
Mailing Address:
P.O. Box 189
Stafford, VA 22555
Physical Address:
1225 Courthouse Rd.
Stafford, VA 22554
Information: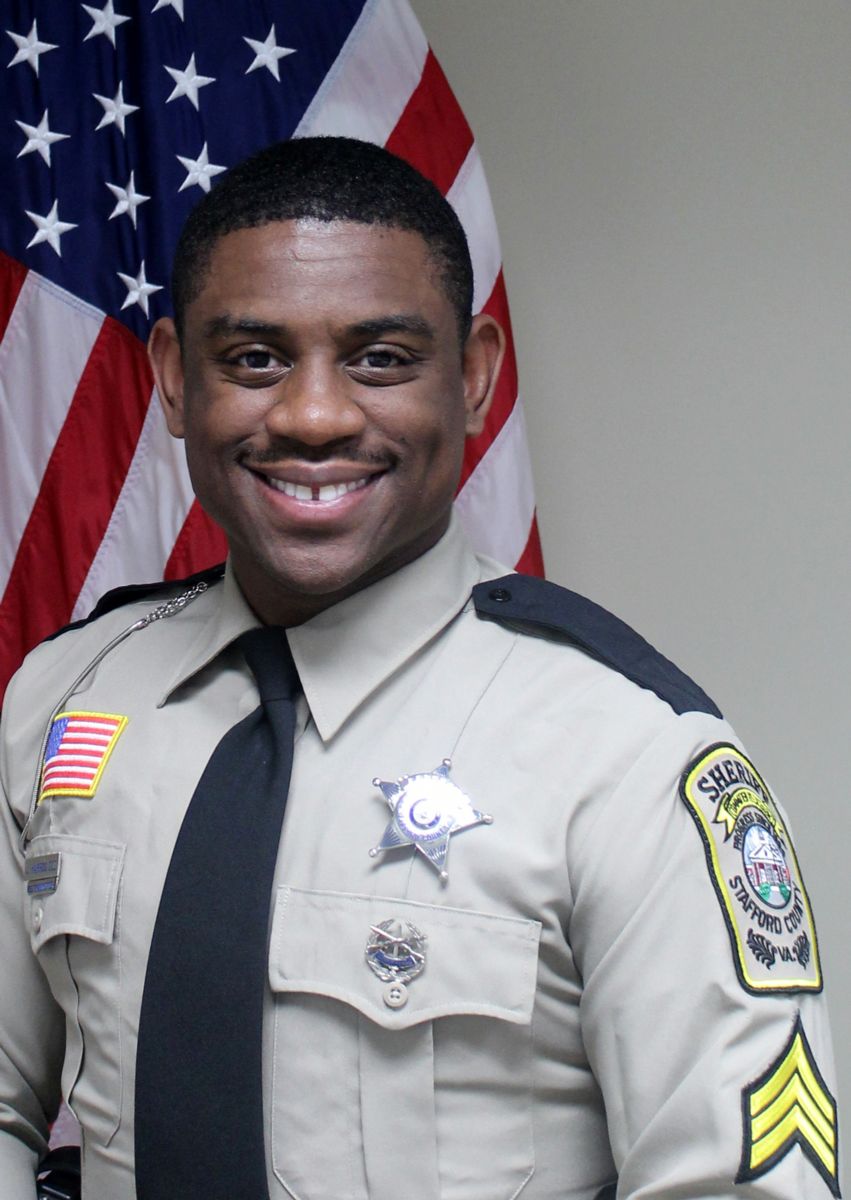 Sergeant John T. Harrod, III
Recruiter - Professional Standards Division
If you would like to have a conversation with our Recuiter, please click here, fill out the form and our Recruiter will get back with you.