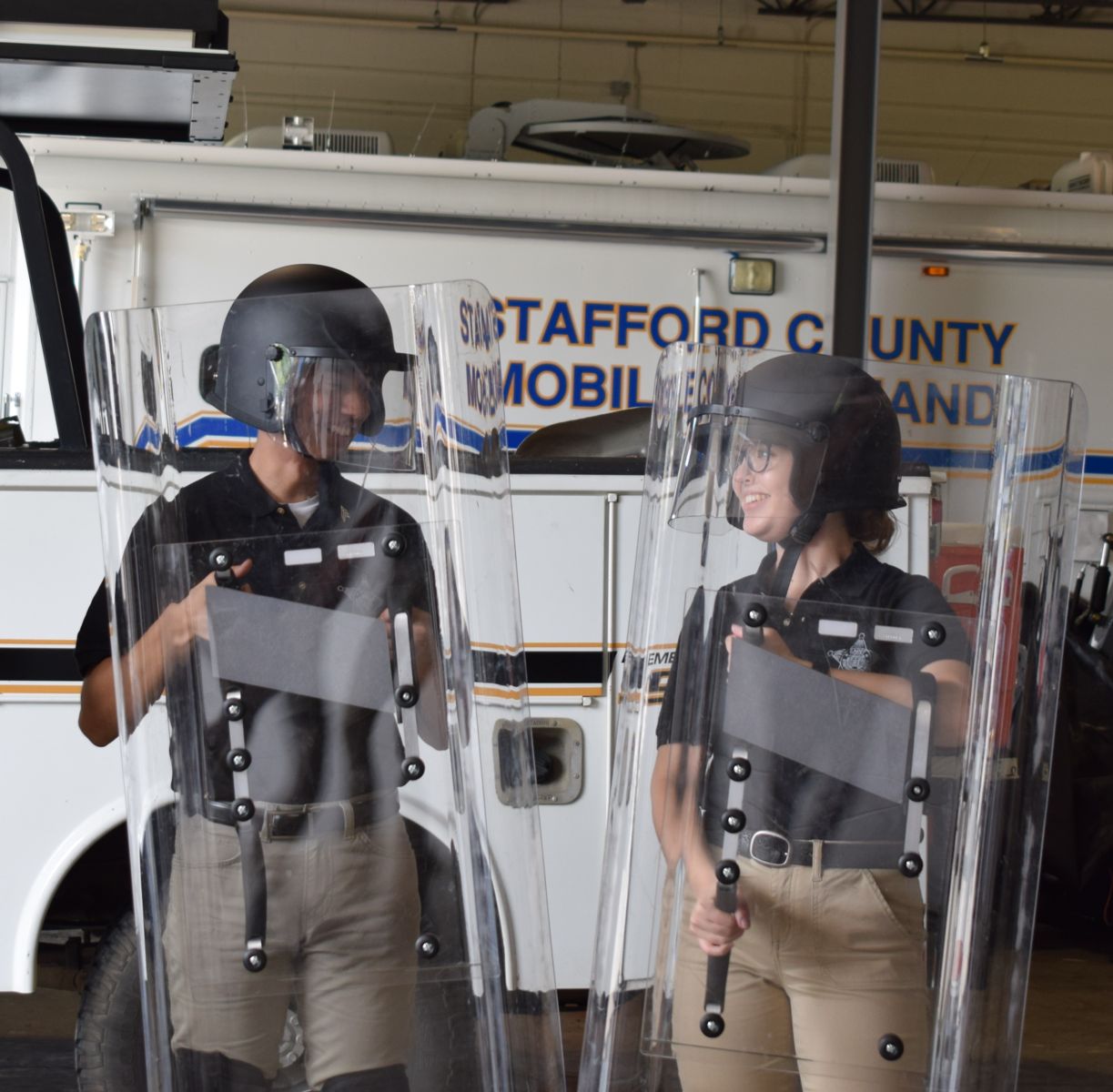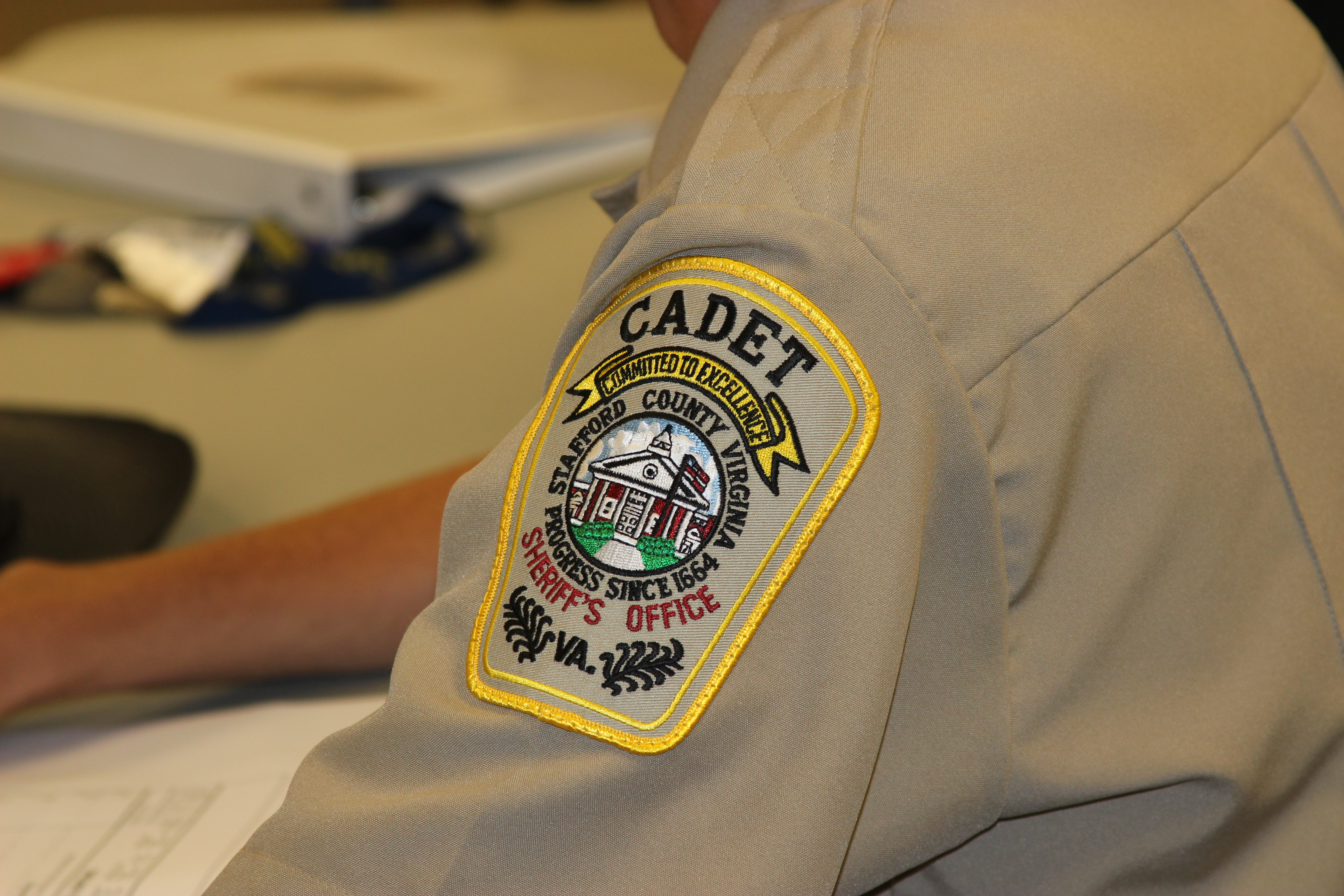 The Stafford Sheriff's Office Cadet Program is designed specifically for young men and women between the ages of 14 and 20 who may be interested in a career in law enforcement. Since 1973, the Stafford Sheriff's Office has offered young men and women an opportunity to experience law enforcement first hand through its Cadet Program.
Lead by Sheriff's Deputies, the program allows youth to train and work in a wide range of law enforcement procedures. The goal of the program is to help interested individuals cultivate a better understanding of the profession and enable them to make an informed decision about pursuing a law enforcement career. The program is designed to help build character, train for civic responsibilities, and educate and help prepare the participants for a career in law enforcement.
In assisting young people with their goals, we create a better community and law enforcement relationship, as well as a better understanding between our youth and the community.

Activities include
Training - Cadets receive training in a wide range of law enforcement procedures such as traffic control, crowd control, crime prevention, investigative techniques and court procedures.
Career - Cadets learn about career opportunities in law enforcement at the local, state and federal levels.
Community Service - Cadets will be involved in civic events, crime prevention displays, traffic control and with personnel in the Sheriff's Office for a variety of non-enforcement related tasks.
Ride-Alongs - Upon completion of a training period, qualified Cadets may ride on a patrol with deputies and observe law enforcement work first hand.
Academy - The first Cadet Academy took place in July 2017. Take a look at the slideshow depicting their week of training and education by clicking HERE.

Membership Requirements
Age - Any youth between 14 through 20 years of age
Citizenship - Must be a United States citizen and a Stafford County resident
Education - Must currently be registered in and attending high school. Must maintain a passing "C" grade average in academic studies. Cadets may continue to participate in the program after graduation from high school if enrolled in college.
Background Check - Applicants must pass a background investigation and interview conducted by a Cadet Panel.


If you are interested in becoming a Sheriff's Office Cadet, please fill out our online application HERE or contact Sgt. Carol Burgess, Program Coordinator, at 540-658-4931 or cburgess@staffordcountyva.gov for program availability.