Public Safety Center
Ford T. Humphrey Building
Mailing Address:
P.O. Box 189
Stafford, VA 22555
Physical Address:
1225 Courthouse Rd.
Stafford, VA 22554
Information:


"Dedicated, innovative people, working with the community, to serve and protect Stafford County while using the best tools and technology available."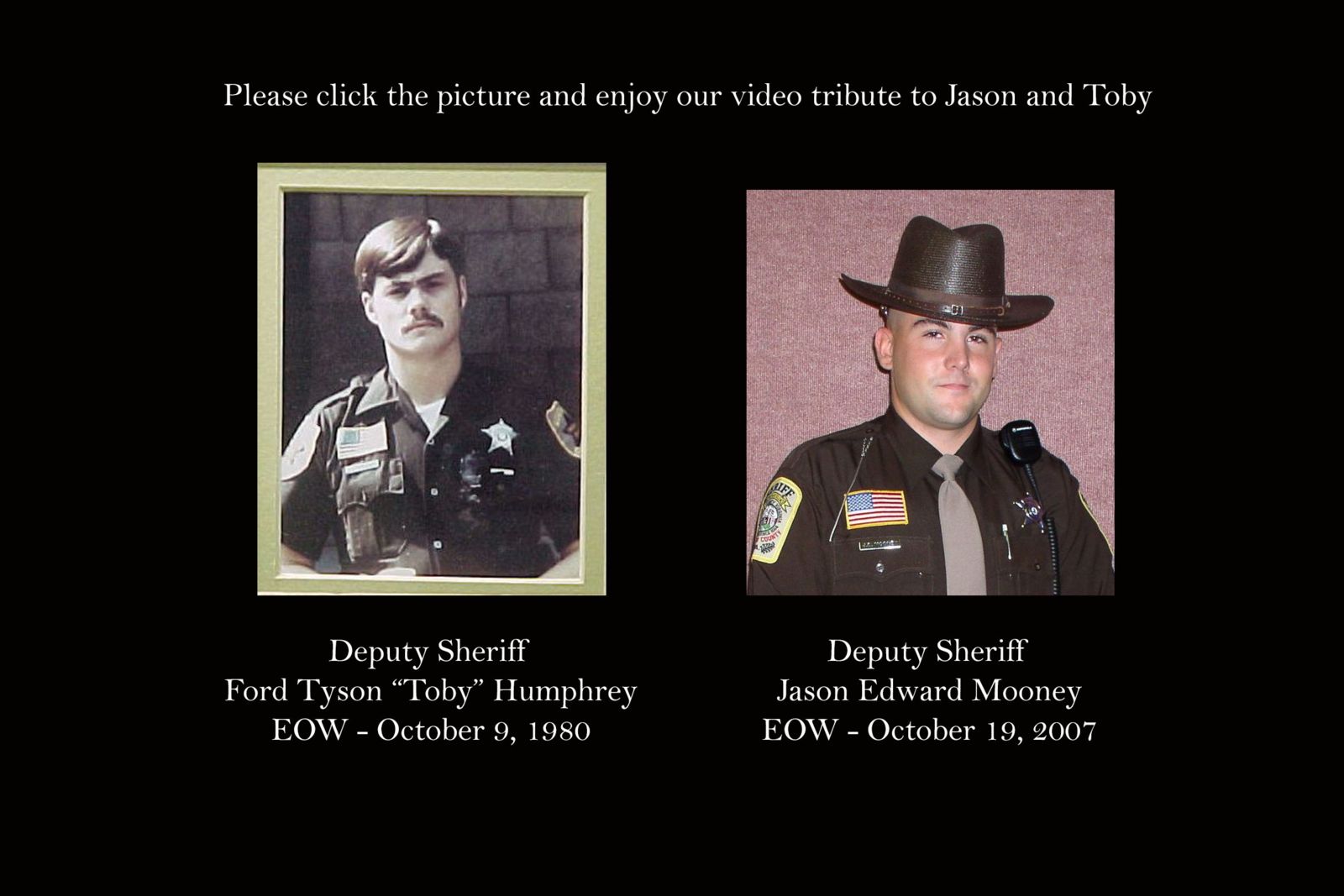 ---
How would you like to be a part of a pilot program that protects our kids? Watch the short video below to learn more.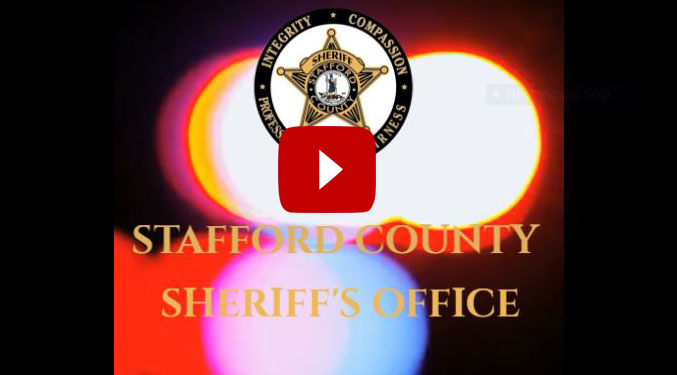 School Protection Officer Application
---
---
Upcoming Events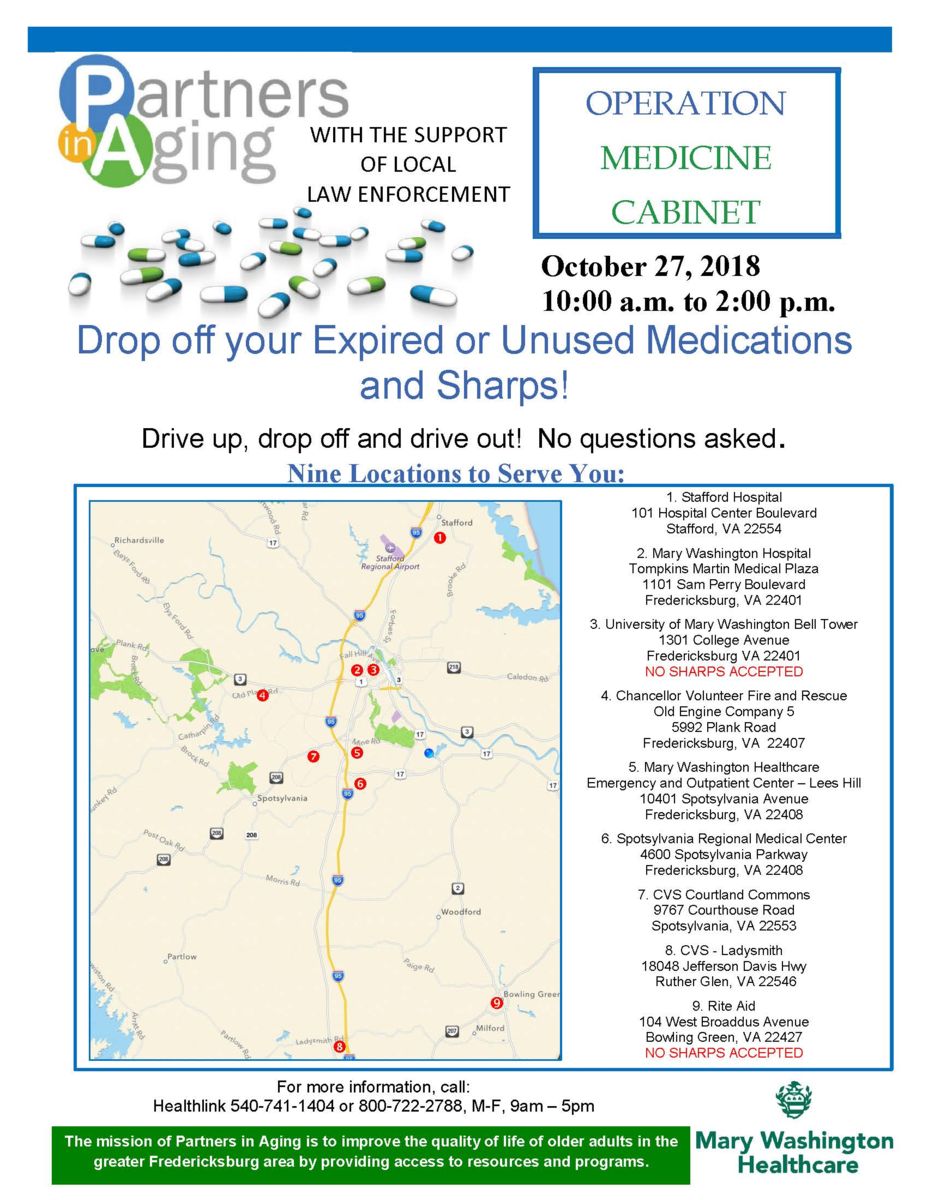 Stafford Sheriff's Office Searching for Suspects behind Multiple Vehicle Larcenies

Public Information Officer Amanda Vicinanzo, October 19

Stafford, VA. The Stafford County Sheriff's Office is searching for three suspects behind a series of larcenies that occurred in the area of Kings Crest Drive on Wednesday.

On October 17, 2018, Deputy Aubrecht responded to reports of multiple larcenies from vehicles. The caller informed Dispatch that three males with backpacks were rummaging through vehicles in the neighborhood. A neighbor yelled ... (Full Story)





Suspect Arrested Following Domestic Assault

Public Information Officer Amanda Vicinanzo, October 17

Stafford, VA. A suspect was arrested this morning by deputies with the Stafford County Sheriff's Office after he held his wife against her will and assaulted her at their residence in south Stafford.

On October 17, 2018, at approximately 1:12 a.m., Deputy Philippsen and Deputy Simpson responded to reports of a suspicious person on Bellows Avenue. The caller heard knocking at the front and back ... (Full Story & Photos)


Stafford Sheriff's Office Investigating Shooting into Residence

Public Information Officer Amanda Vicinanzo, October 17

Stafford, VA. The Stafford County Sheriff's Office is searching for the suspect behind a shooting into a residence that occurred last night at Arbor Grove Apartments.

On October 16, 2018, at approximately 10:45 p.m., deputies responded to the 1500 block of Providence Street in reference to reports of a bullet hole found in a residence. The resident told deputies she heard a popping sound around ... (Full Story)





Stafford Sheriff's Office Apprehends Juvenile Behind Walmart Robbery

Public Information Officer Amanda Vicinanzo, October 11

Stafford, VA. A juvenile was taken into custody on Wednesday afternoon by deputies with the Stafford County Sheriff's Office after robbing a local Walmart at knifepoint and absconding with money from the cash register.

On October 10, 2018, at approximately 5:00 p.m., Deputy Elliott Taylor responded to the Walmart located at 217 Garrisonville Road. Upon arrival, a loss prevention employee told the ... (Full Story)




Active Shooter Countermeasures