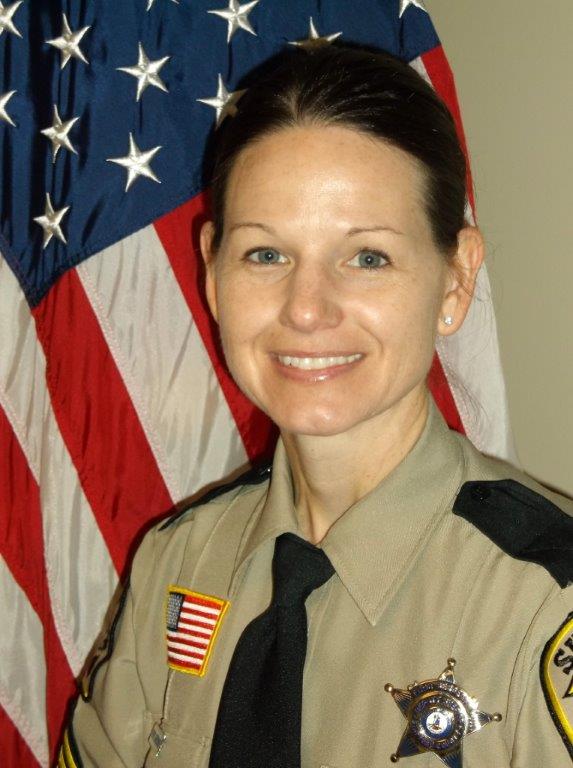 1st Sgt. Michelle Gibbons
Crime Prevention Unit
The Stafford County Sheriff's Office Crime Prevention Unit coordinates community services and crime reduction education programs. This CPU is also responsible for conducting home and business security surveys; managing the Neighborhood and Business Watch Programs; organizing National Night Out; overseeing Project Lifesaver and being involved in many community events and seminars. The CPU also disseminates crime information in Stafford County.
The Crime Prevention Unit, part of the Division of Field Operations, consists of a First Sergeant, a Deputy, an Administrative Assistant and a civilian volunteer who heads up Crime Solvers.
Deputy Jim Hamilton has been with the Stafford Sheriff's Office since 2004 after retiring from Prince William County Police Department. Deputy Hamilton, Crime Prevention Specialist, has been very instrumental in facilitating successful business watch programs in Stafford County.
Randy Shockey has been with the Stafford Crime Solvers since 1991 and continues to be a community leader that donates much of his time to the Crime Solvers organization.
Phone: (540) 658-4020
Crime Solvers Tip Line: (540) 659-2020
Text CRIMES (274-637): STAFFORD + Tip
FAX: (540) 658-4039